Best Dog Xmas Outfit + Free patterns
This Christmas, like every year, here you are again, wondering what outfit gonna wear your little angels and devils on Xmas Holidays! If you are lucky, you might not have to think too much. But for those who are not so lucky and have to spend time working out what to get, we have some great ideas to help you choose the perfect Xmas outfit for your dog or cat.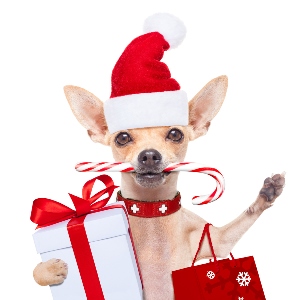 You may want something pretty, or, if you prefer practical, get something warm for the winter, so when they take a walk the dog stays warm: costumes, sweater, Pajamas, coats, shirts, boots, and other accessories like collars, necklaces, bandanas or hats perfect for Christmas time.
BEST FREE XMAS DOG PATTERNS:
Want to sew something special for your lovely pet? Look at my recommended selection of free patterns:
WANT MORE PATTERNS FOR WINTER TIME?
Boots, Coats, Pajamas, shirts, winter dresses, sweaters, hoodies and many more on my website!!
Please Remember A Dog Is For Life Not Just For Christmas!